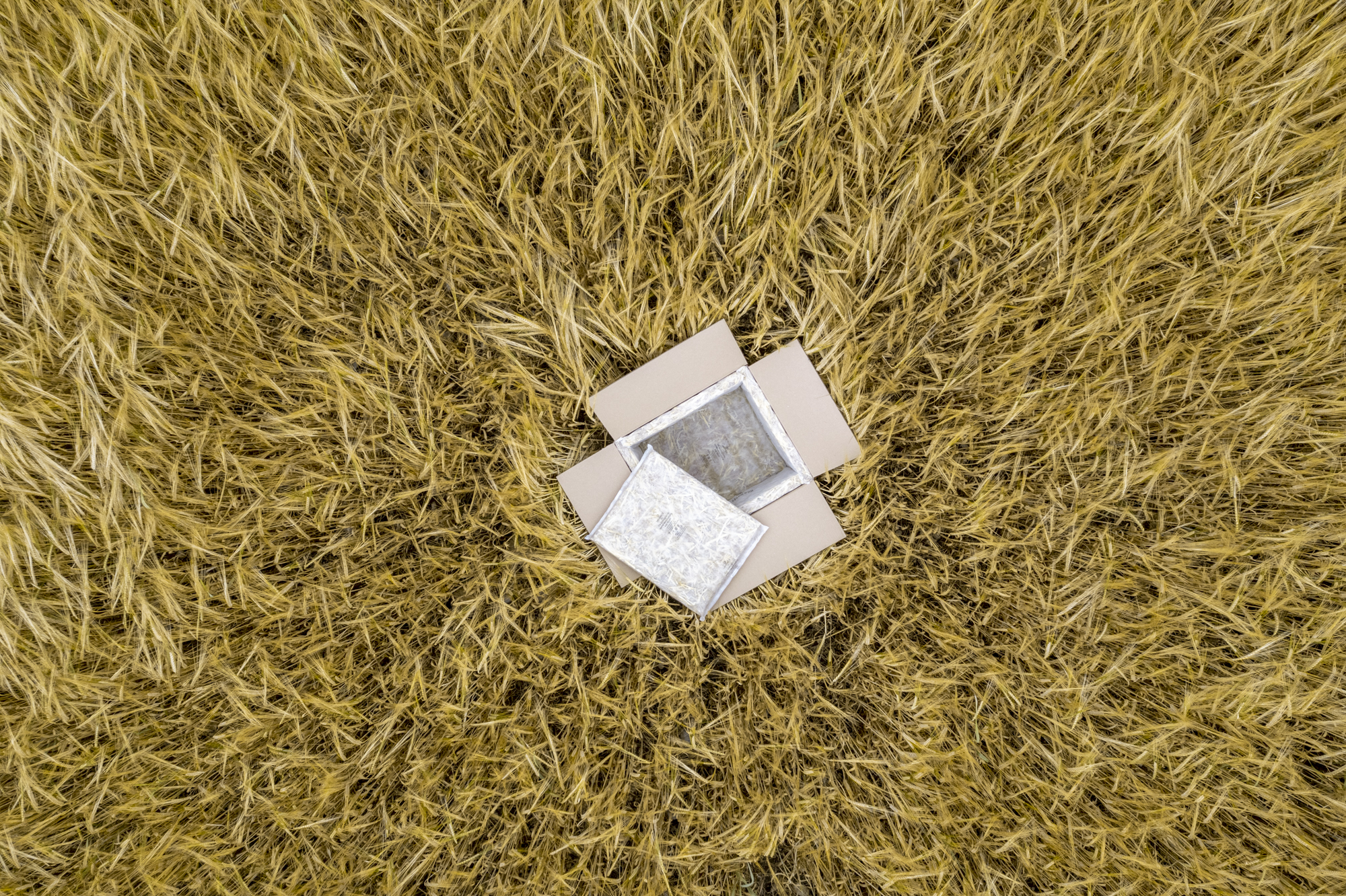 Food, Life Science
to Pharmacy
Sustainable thermal packaging for shipping. Food and GDP-compliant. More safety and sustainability in your cold chain!
For companies in the food, BARF, pharmaceutical and life science industries, we offer our compostable thermal packaging made from pure straw or hemp fibres as a truly sustainable alternative to Styrofoam boxes.
Every day chilled and frozen foods, medicines, reagents, enzymes, inoculants and products sensitive to shock circulate in thousands of Landboxes – safely and sustainably.