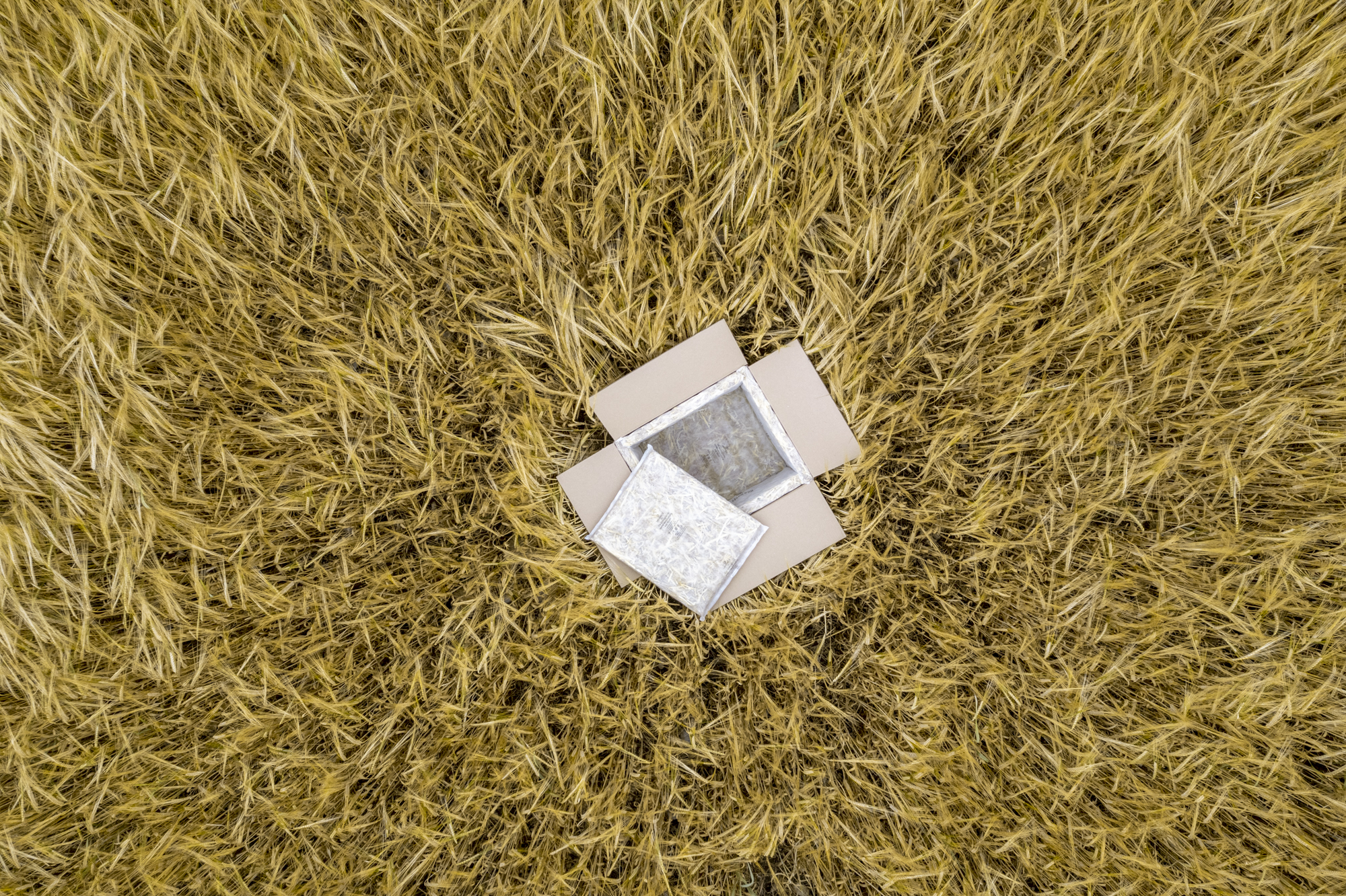 Protective packaging
for Food & Pharma
Whether frozen or fresh, food or pharma, we help get your product to your customer's doorstep exactly how you expect. We make your cold chain safe and sustainable, Food and GDP-compliant.
For companies in the food, pet food, pharmaceutical and life science industries, we help you protect your perishable shipments. Our compostable thermal packaging offers full protection, both thermal and shock. Properties you liked so much about polystyrene. No compromises. You don't have to miss them. Our protective packaging made from straw and hemp fibers will provide you with the perfomance you have been used to from polystyrene.
Every day chilled and frozen foods, medicines, reagents, enzymes, inoculants and products sensitive to shock circulate in thousands of Landboxes – safely and sustainably. Please check out our main industries of application.