Frozen shipping with
dry ice
Ecological insulating packaging made of straw and hemp for frozen shipping with dry ice. Moisture regulating and breathable.
Sending frozen goods in standard shipping at -30 °C? Our insulated packaging made of straw and hemp in combination with dry ice makes it possible. Our climate-friendly insulated packaging is characterised by its low thermal conductivity corresponding to that of Expanded Polystyrene.
Unlike polystyrene, our natural packaging is moisture-regulating, making it ideal for use with dry ice. In combination with our Dry Ice Boosters, you can reduce the amount of dry ice needed by up to 50 %.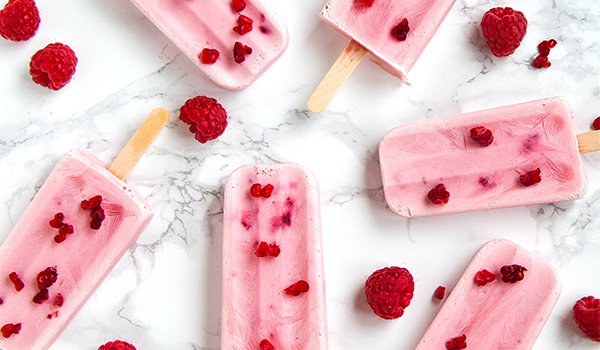 Ice cream
Numerous customers send ice cream in combination with dry ice by mail in our insulated packaging, even in the height of summer.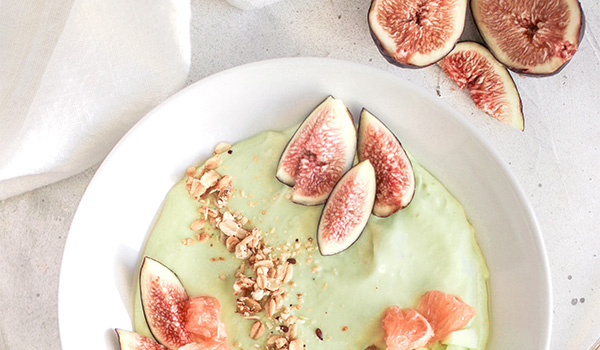 Deep-frozen ready-made meals
The shipping of healthy, frozen ready meals is booming. Delivered in sustainable shipping packaging, it tastes even better.
Reagents, enzymes, test kit
Our insulated packaging is validated for the safe and GDP-compliant shipping of frozen life science products and is in daily use.
Comprehensively tested
Our insulating packaging has been tested in over 1,000 internal and external climate tests. Please ask for proofs and temperature curves.
Best insulation performance
Straw and hemp have an outstandingly low thermal conductivity value of 0.041 W/(mK), very similar to that of polystyrene. In addition, our packing method and material thickness prevent the formation of cold bridges.
Real sustainability
Landpack as a shining example of the bio-economy, holds 11 international patents on the technology for processing natural fibres. Founder Patricia Eschenlohr is also a member of the Bavarian Bio-Economy Expert Council.
Dry Ice Booster
50 % less dry ice - the Dry Ice Booster makes it possible
Dry ice is light, non-toxic, cools up to 80 °C and literally dissolves into air. Ideal for frozen food shipping. But it takes up a lot of space in the package and is expensive. Landpack has invented an effective solution: The Dry Ice Booster®.
The Landpack Dry Ice Booster helps you reduce your required amount of dry ice by up to 50 %.
Dry Ice Booster
Guidebook
Dry ice shipping: What needs to be considered?
The e-food market is becoming more professional, but cold logistics still remains one of the biggest challenges. Finding the right insulated packaging is one thing – then packing a box properly another.
Read more