Insulated packaging
for food
The unique insulated packaging for safe shipping of your food. Food compliant, environmentally friendly, and internally and externally proofed.
When you go to a top-quality restaurant, you expect a nice plate arrangement, beautiful presentation, and good service. When shipping high-quality food, you can surprise your customers with a unique insulated packaging, make them a fan and
retain their loyalty in the long term. Take advantage of the huge opportunity offered by very special and charming insulated packaging.
Fish & Meat
Securely ship high-quality meat or very special fish fresh or frozen at any time - combined with a unique unpacking experience for your customers!
Milk products
Pack dairy products such as cheese or yogurt in a visually appealing eco-friendly insulated packaging. They will be always safe and shock-absorbent on the road.
Delicacies
Our packaging is ideal for mixed baskets of goods with several temperature zones in just one package.
Ready-made meals
Treat your customers with a ready-made meal directly to their doorstep – and in an eco-friendly package that can be disposed of in organic waste.
Desserts & Sweets
An eye-catcher for sweets and delicacies: your products in unique packaging. From chocolate to pralines to ice cream and desserts.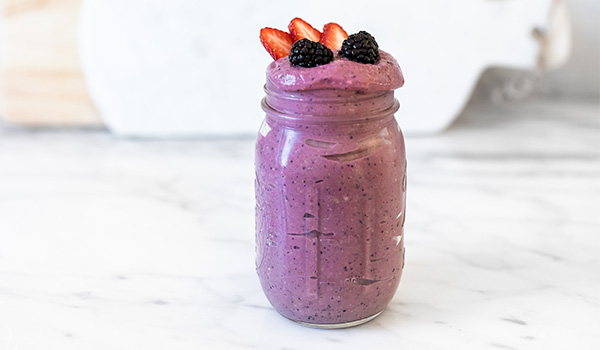 Smoothies & Juices
Due to the good resilience of natural materials, glass products won't break! Inquire about a custom-fit compartment for your bottles or jars.
Comprehensively tested
Our insulated packaging has been tested in over 1,000 internal and external climate tests. Please ask for proofs and temperature curves.
Best insulation performance
Straw and hemp have an outstandingly low thermal conductivity value of 0.041 W/(mK), very similar to that of Styrofoam. In addition, our packing method and material thickness prevent the formation of cold bridges.
Real sustainability
Landpack as a shining example of bioeconomy, holds 11 international patents on the technology for processing natural fibres. Founder Patricia Eschenlohr is also a member of the Bavarian Bio-Economy Expert Council.
Guidebook
Packing e-food properly
The e-food market is becoming more professional, but cold logistics still remains one of the biggest challenges. Finding the right insulated packaging is one thing. Packing a box correctly is another.
Here are the most common topics that we discuss with customers.
Read more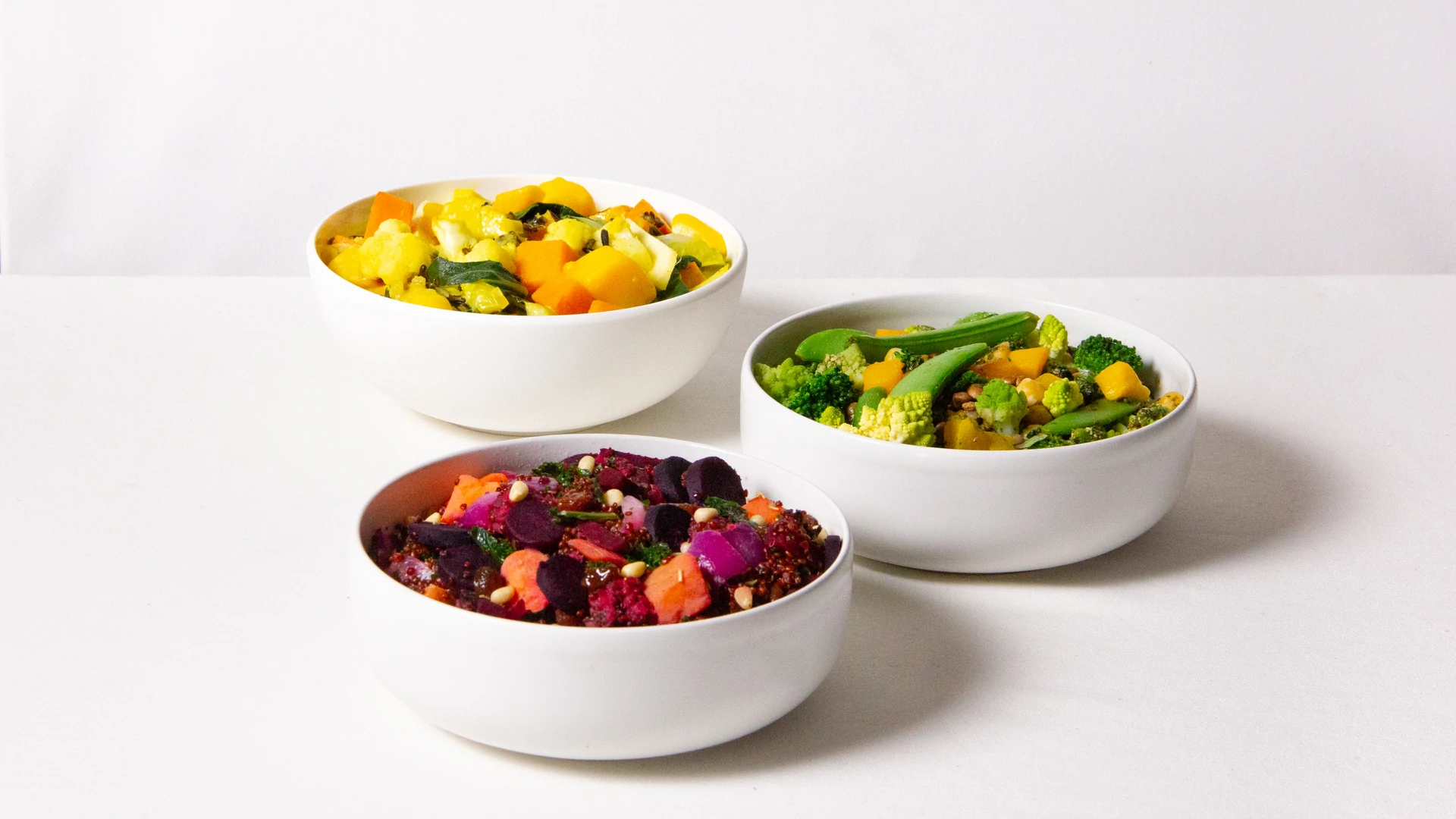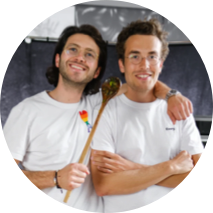 Success Stories
Delicious, healthy and sustainably packaged: Feel Good Food from Every

Fast-paced everyday life and deadline pressure, but still want to eat healthy and balanced? With the refined and ready-made Feel Good Food dishes from Every, it's effortless. The vegan bowls, porridges, soups and much more are delivered frozen to your home in the Landbox Straw.

"We only use the best ingredients. We also have this demand on the packaging. That's why we work together with Landpack." Franz van Ackeren, Head of Operations

Since 2020, Every has been shipping its ready meals in the Landbox Straw and Landbox Hemp. The packages are usually in transit for 1-2 days in parcel shipping at -20 °C. Landpack's packaging was the only one that convinced in multi-day frozen shipping.

Every
Food
-20°
1-2 D