Back
Press Release
Landpack founder Patricia Eschenlohr appointed to the Bavarian Bioeconomy Expert Council
23.11.2020 | by Johanna Schreiber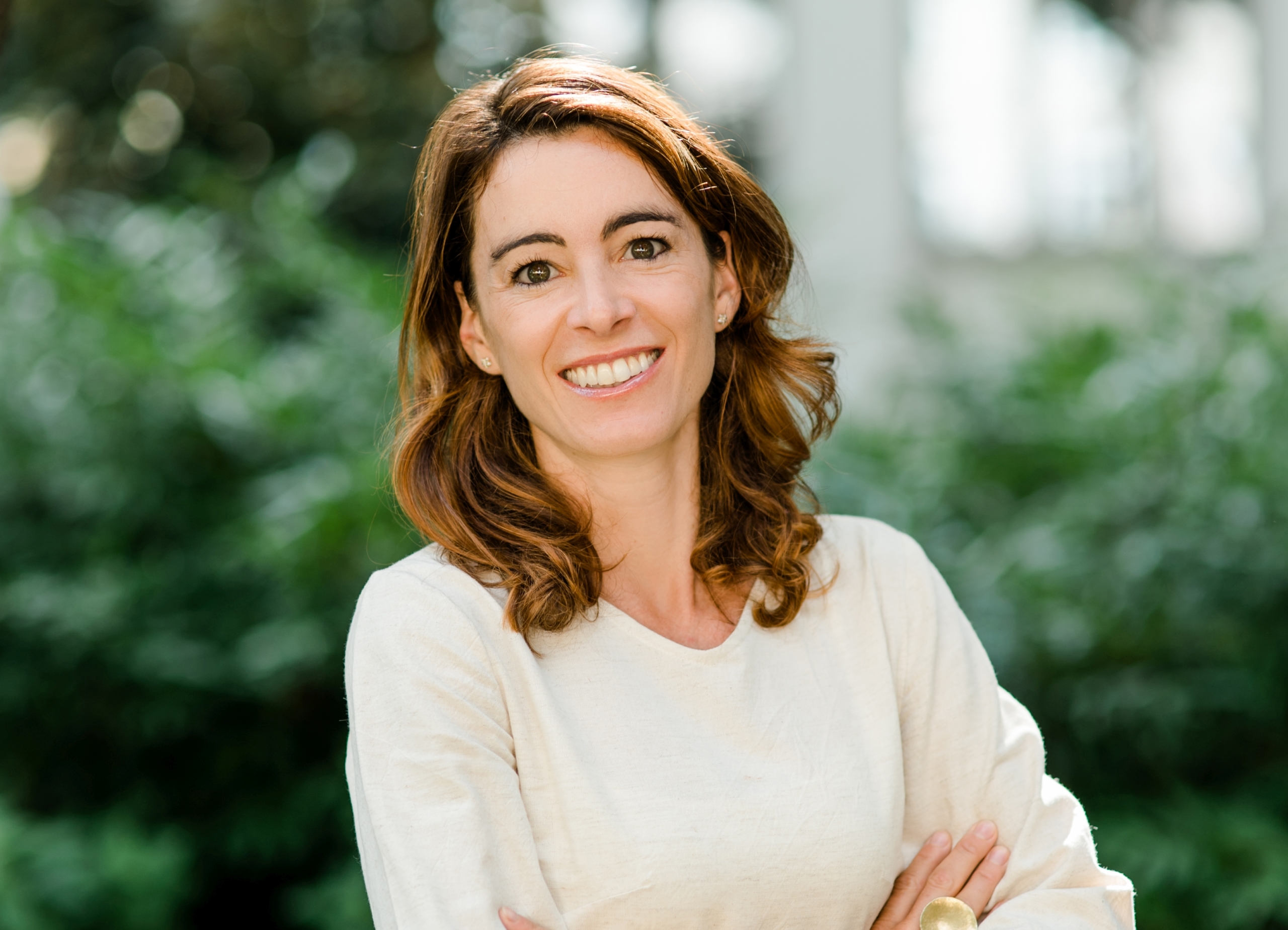 Landpack founder appointed to the Bavarian Bioeconomy Expert Council
Alling, November 23, 2020 – Today, Landpack GmbH founder Patricia Eschenlohr has been appointed as a new member of the Bavarian Bioeconomy Expert Council. The Council of Experts is composed of twelve specialists from business and science who advise the Bavarian State Ministry of Economic Affairs, Regional Development and Energy on the further development of the bioeconomy. As an independent body, the Council has played a key role in the development of the Bavarian bioeconomy strategy "Future.Bioeconomy.Bavaria", which was presented today at a press conference by Bavaria's Minister of Economic Affairs, Hubert Aiwanger.
The Bavarian bioeconomy strategy consists of a package of fifty measures with the overarching goal of reducing the consumption of fossil raw materials, developing sustainable biobased technologies, processes and products, and establishing a functioning circular economy in as many industrial sectors as possible. Economics Minister Aiwanger: "By developing new and alternative materials, we are strengthening our competitiveness internationally and opening up new markets. We want to become a leading location for sustainable products and production methods and thus a model for other world regions. Bioeconomy must be thought of for the entire lifecycle."
Landpack is generally regarded as a showcase for innovative circular economy. By using the local, agricultural residual material straw, an extremely energy-saving processing with renewable energies and the disposal via the domestic organic waste, the raw material is returned to the natural cycle, petroleum is substituted, and significant CO2 is saved. "Landpack exemplifies the hidden potential in locally available vegetable raw materials and how with innovative spirit many petroleum products can already be substituted, thereby creating local jobs and strengthening domestic agriculture," says Patricia Eschenlohr, founder and advisory board member of Landpack GmbH.
At today's press conference at the Bavarian State Ministry of Economic Affairs, Regional Development and Energy, Patricia Eschenlohr emphasized: "The top priority of any innovation must be CO2 reduction. A bio-based technology is only sustainable if it also saves CO2 in the production process. The problem is well known. Now it requires ambitious legislation and action."
"I am very pleased to accompany the implementation of the bioeconomy strategy in Bavaria within the framework of the Council of Experts and participate in its further development," Patricia Eschenlohr continued. "With active innovation scouting in the field of bioeconomy as well as start-up financing and risk assumption in the development of demonstration plants, Bavaria can take on a pioneering role and become Europe's most attractive location for bioeconomy startups."
More information on the Bavarian Bioeconomy Expert Council can be found here:

http://www.biooekonomierat-bayern.de/
Press contact:
Landpack GmbH
info@landpack.de
+49 (0)8141 31578-0
About Landpack GmbH
Landpack®, based in Alling, near Munich, develops and produces innovative packaging based on renewable raw materials that comprehensively replace Styrofoam for the first time. The production processes and plant technology are developed by Landpack. Landpack controls every process step and thus ensures consistent quality. Our claim is lasting customer enthusiasm through competence, reliability and mutual trust.
Landpack is one of the most innovative tech startups in Germany and has won numerous awards.
Johanna Schreiber
Senior HR & Customer Service Manager