Back
News
Landpack opens city office in the heart of Munich
15.04.2021 | by Christoph Humpert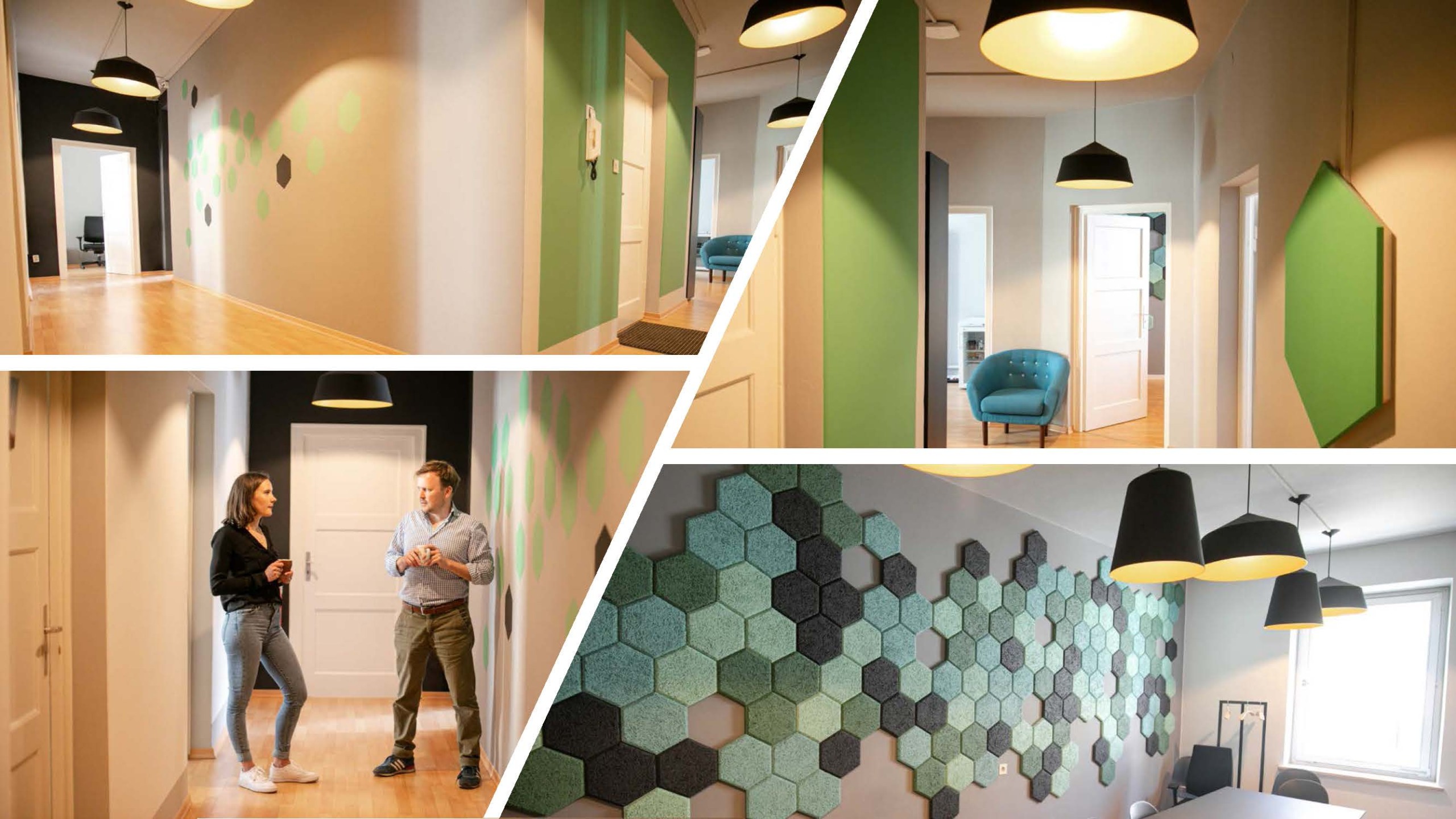 We have opened a new office in the middle of Munich, Haidhausen. We are now also available here:
Landpack GmbH
Metzstraße 12
81667 München
After 1.5 years of pandemic, many of our employees in administration are no longer in the mood for a home office and long for a workplace among colleagues again. For our employees who live centrally in Munich, we have now created a new and quickly accessible place to work in the midst of the urban hustle and bustle.
We look forward to filling this with life and bringing activity back to the city.