Back
General
Interview with Thea Hintermeier – Head of Operations & Senior Sales Manager
18.02.2022 | by Matti Höhing
Interview with Thea Hintermeier – Head of Operations & Senior Sales Manager
Thea Hintermeier has made a rapid career move at Landpack in just 3 years. In this Q&A we briefly introduce her to you. Have fun!
Thea, why did you apply to Landpack in 2019?
After graduating, it was important for me to find a job with meaning, where I am not just a "number," a replaceable person. Sustainability also plays a big role for me in my private life, so it was inconceivable for me to work for a company that did not represent my values. I found out about Landpack through an Instagram story and was immediately drawn to it.

What do you like most about your work?
At Landpack, we work according to our strengths. The weaknesses of one are the strengths of others, so we complement each other perfectly and are a great team with a lot of energy and implementation power. I look forward to meeting my colleagues and working on projects together every day. Everyone here is behind the idea and is eager to go the extra mile together.
You made a very fast career at Landpack. How did it come about?
I had a bachelor's degree in molecular biotechnology and a master's degree in management when I started at Landpack in 2019. I started as a sales trainee and then relatively quickly became a junior sales manager. In 2020, I also increasingly took on operational tasks. Since 2022, I have been Head of Operations & Senior Sales Manager and can contribute to strategic decisions through my experience and assessments on the Management Board.
Do you have any tips for others looking to apply to Landpack?
We at Landpack are an international team of movers and shakers with many power women. We are people who want to show the world that a company can also function if the business model is sustainable and the decision-makers are female, perhaps with children. Landpack is the right place for you if you're dreading a standard job, but instead want to fulfill yourself professionally and believe in yourself and our technology.
Would you also like to become part of our team? Then apply to us: https://landpack.de/jobs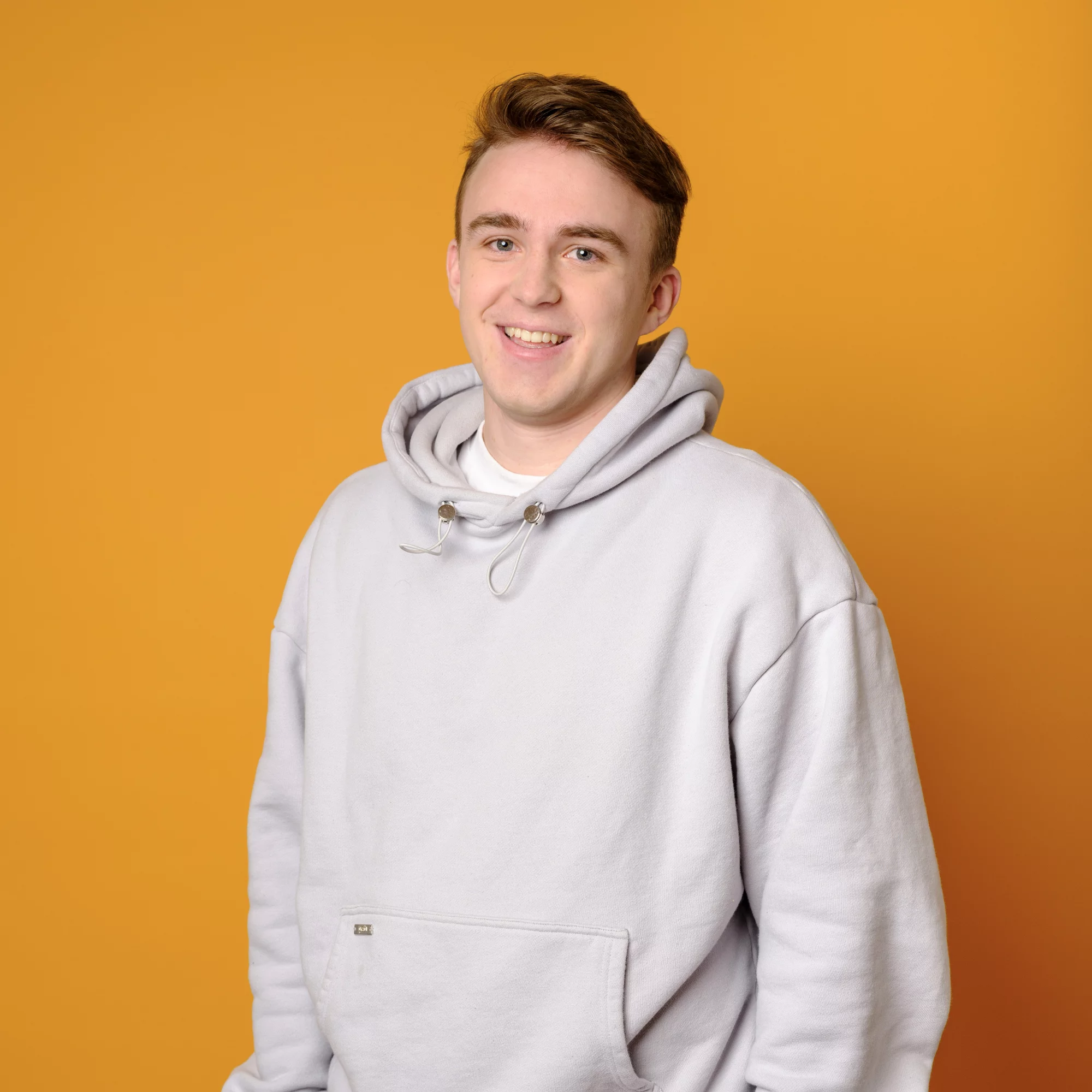 Matti Höhing