Back
Nicht kategorisiert
The new Packaging Act urges companies to adopt more ecological packaging solutions
13.11.2018 | by Patricia Eschenlohr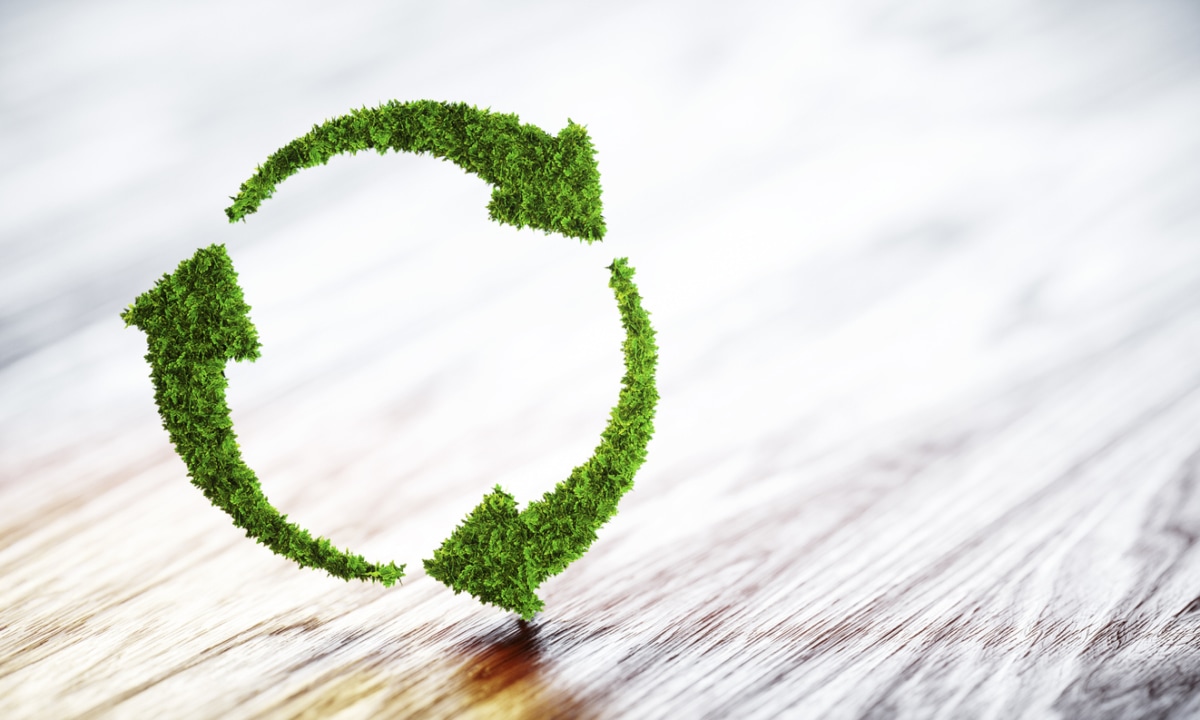 The new Packaging Act urges companies to adopt more ecological packaging solutions
Alling, 13 November 2018 – More and more online retailers are currently looking for more ecological packaging solutions.
The reason for this is the new Packaging Act, which comes into force on 01.01.2019 and makes companies responsible for the environmental impact of their packaging. This means that from January 2019 significantly stricter controls will come into force to ensure that every company that places packaging filled with goods on the market pays an appropriate fee for the disposal of its packaging. The fee is based on the recyclability and environmental friendliness of the materials. Natural material is virtually tax-free.
Landpack packaging consists of straw or hemp, can be disposed of in organic waste or in the garden, and pays for itself under the new packaging law. "With our packaging, online retailers have a clear advantage. Anyone who still packs large quantities of plastic should include the item disposal in their overall calculation. ", says Dr. Thomas Maier-Eschenlohr, Managing Director of Landpack. "We even go one step further: Our focus is not on packaging recycling, but on composting. Packaging that can be disposed of in the garden isthe ultimate solution to our global plastic waste problem."
And in the years to come, the ecological packaging will continue to pay off for Landpack's customers. The legislature plans to promote companies that offer recyclable and ecological packaging solutions for the shipping of their products. The exact implementation will be decided by 2021.
Politicians are urging companies to rethink. The EU plastic tax directive, the EU Circular Economy Package and the European Strategy for Plastics are just some of the other measures to be implemented in the coming years and significantly different demands on packaging.
"Innovative, environmentally friendly packaging is fully in line with the new packaging law. Of course, we support the sustainable Landpack packaging as a dual system with pleasure, and offer Landpack customers simple, legally compliant and attractively priced solutions for fulfilling their obligations in accordance with the Packaging Act," adds Markus Pache, Regional Manager of environmental and waste disposal specialist Landbell. "Besides, it pays off that an ecological packaging has a positive effect on the corporate image."
For Managing Director Dr. Thomas Maier-Eschenlohr, this is a logical Consequence: "Right now companies can still take on a pioneering role and use it for themselves".
You can find more information on the Packaging Act here: www.verpackungsgesetz-info.de/
Press contact:
Landpack GmbH | Patricia Eschenlohr
+49 (0)8141 3571977 | Patricia.Eschenlohr[at]Landpack.de
About Landpack GmbH
Landpack® with headquarters in Puchheim, near Munich, develops and produces innovative packaging on the basis of renewable raw materials, which for the first time contains polystyrene comprehensively. Replace. The production processes and plant technology are developed by Landpack. Landpack controls every step of the process and thus ensures consistent quality. Our claim is lasting customer enthusiasm through competence, reliability and mutual trust.
Landpack is one of the most innovative tech start-ups in Germany and has been awarded numerous prizes for its Prizes awarded.
Patricia Eschenlohr
Co-Founder, CMO