Back
News
VerpackungsG 2019 – All important information briefly summarized
03.09.2018 | by Patricia Eschenlohr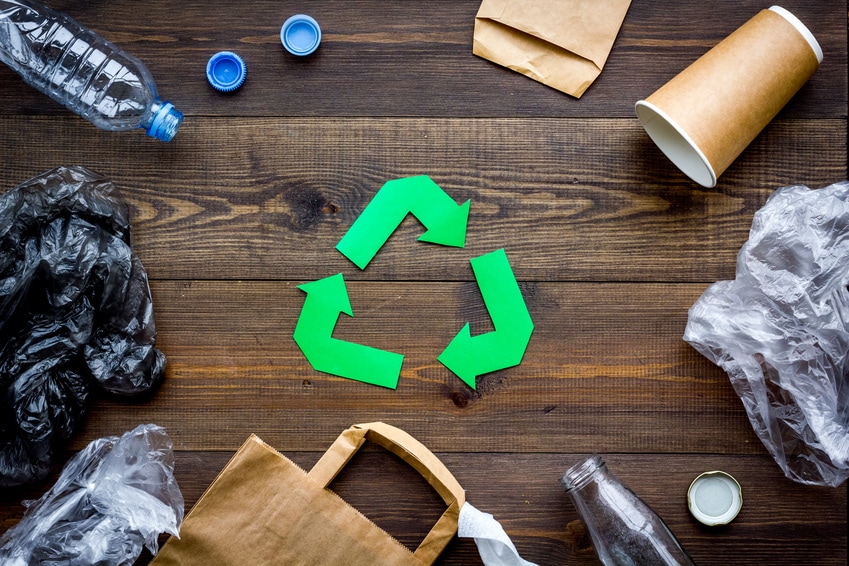 What is it?
The new Packaging Act will come into force on 01 January 2019. The law is not new, but from January 2019 it will be obligatory for everyone who places packaging filled with goods on the market. If neglected, fines of up to 200,000 euros may be imposed.
Why?
The aim of the law is to make the distribution, retrieval, and recycling of packaging more transparent. This is intended to provide manufacturers with incentives to take into account the environmental impacts throughout the entire life cycle of products inlcuding during their design and manufacture, and in particular for subsequent disposal.
If you are already a customer with us, it will now pay off for you: Ecological criteria are taken into account in the participation fees and only a very small fee contribution is due for you.
How?
The following steps show what you have to do when and which changes you have to expect:
Those who have not yet registered with the Stiftung Zentrale Stelle Verpackungsregister must do so at www.verpackungsregister.org by the end of the year. The registered retailers will be published online.
    Step 2: System participation
As of 01.01.2019, companies are obliged to participate in the Dual System. To do this, you must decide on a waste disposal company with which you want to work. As prices vary, we recommend that you obtain offers from various waste disposal companies, such as Grüne Punkt, Veolia, BellandVision, Interseroh, Eko-Punkt, Reclay VFW, Zentek and RKD.
All information provided during the system participation must also be reported to the Central Office. This includes the following data:
Registration number
Material type and mass of the packaging involved
Name of the waste disposal company with which the system participation was made.
Period for which the system participation was made (for example, monthly or quarterly).
The waste disposal companies also transmit their corresponding data to the central office. This makes it easy to compare data and ensures a high degree of transparency.
    Step 4: Declaration of completeness
By 15.05.2020 a declaration of completeness of all reported data for the year 2019 must be submitted to the central office. However, this only applies to dealers who have submitted
over 80,000 kilograms of glass
over 50,000 kilograms of paper, cardboard and board
over 30,000 kilograms of packaging made of aluminium, ferrous metals, beverage cartons or other composite packaging
All others are exempt!
What happens next?
In order to provide you with more detailed information about the Packaging Act and to clarify open questions in a direct conversation, we will be offering webinars for our customers in autumn. If you would like to take part, please send us an e-mail to info@landpack.de in advance. In the coming weeks we will provide you with more information on this on our website.
You can find the packaging law "Gesetz zur Fortentwicklung der haushaltsnahen separatenfassung von wertstoffhaltigen Abfällen" here.
Patricia Eschenlohr
Co-Founder, CMO