Back
News
Corporate Carbon Footprint 2021
23.05.2023 | by Patricia Eschenlohr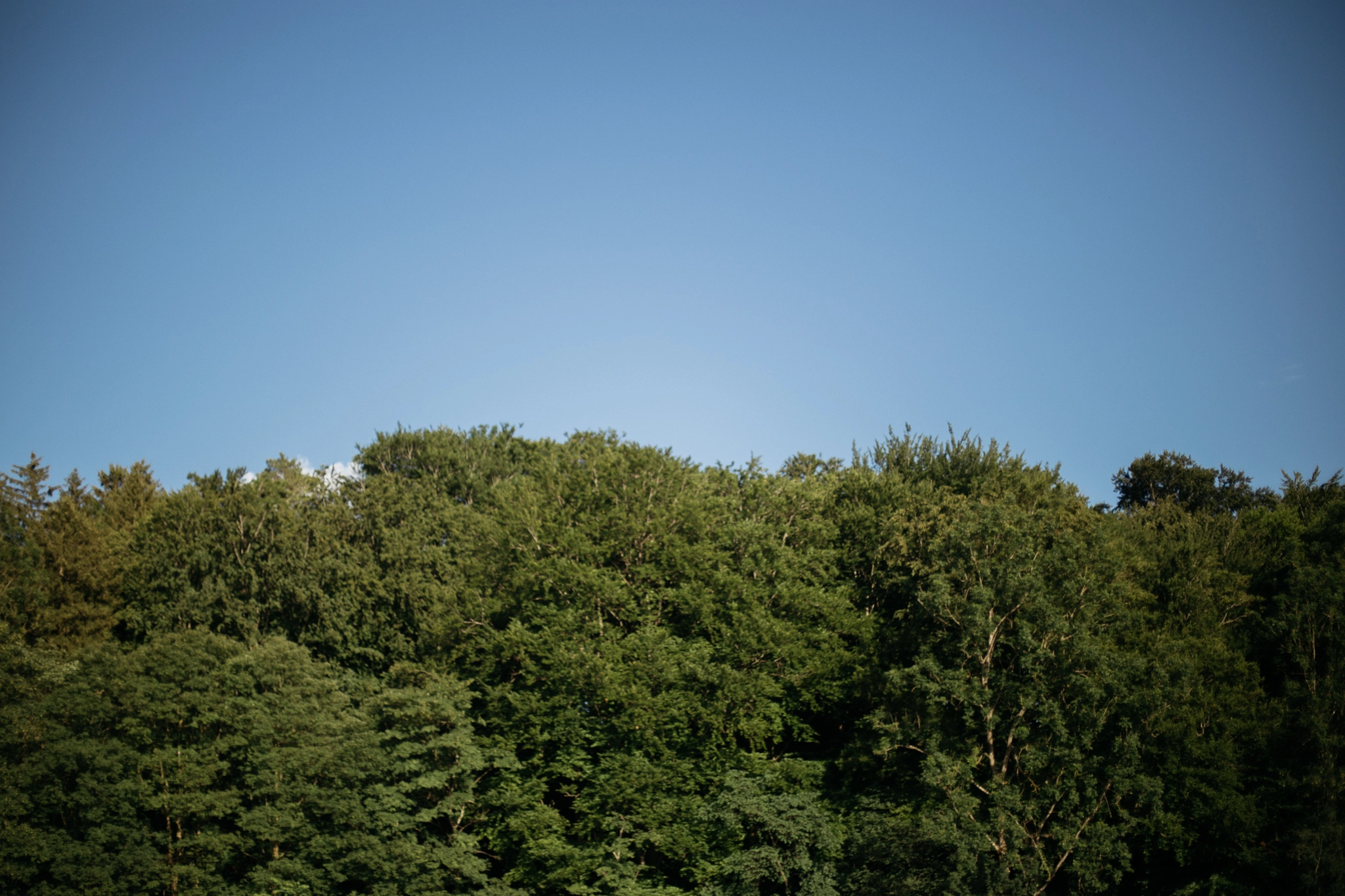 We have recently taken a close look at our footprint, terminology, legal framework and offset projects.
The result: A detailed Corporate and Product Carbon Footprint (Scope 1,2 and 3), the distancing from the term climate neutral and the conscious decision against the usual and very dubious compensation projects in Asia or Africa. Unfortunately, it has been shown that the vast majority of projects are ineffective and do not save any additional emissions.
Our way: 100% renewable energy, maximum energy efficiency, use of local raw materials and minimization of transport distances. We don't have to hide anything. That's why we also calculate upstream and downstream supply chain processes (Scope 3) in our footprint, which we now measure annually and get as close as possible to zero emissions without questionable offset projects.
Corporate Carbon Footprint
In 2021, the corporate carbon footprint (CCF) of Landpack GmbH was 90.4 tons of CO2eq. This corresponds to the average emissions of 10 Europeans per year.
The calculations are based on the Greenhouse Gas Protocol. Our goal as a company is to act as ecologically as our packaging demonstrates through its pioneering role as the most sustainable refrigerated packaging.
Scope 1 Emissions
relate to the direct emissions of Landpack GmbH due to heat generation and vehicle fleet.
Scope 2 Emissions
refer to the purchased electricity. In our case, this is 100% regional green electricity from renewable energy sources.
Scope 3 Emissions
relate to employee travel, upstream energy-related emissions, operational waste and business travel by rail and car. Air travel is taboo at Landpack anyway.
Reduction targets
At 58% of emissions, employee commutes to work account for the highest proportion of our company emissions. We aim to reduce these emissions by carpooling and encouraging employees to use public transport
Patricia Eschenlohr
Co-Founder, CMO