Back
News
For a natural circular economy – our new corporate identity
18.07.2022 | by Maleen Scheible
For a natural circular economy – our new corporate identity
Since our founding in 2013, we have changed the packaging market in a sustainable way. Day in, day out, we save emissions and fossil raw materials with our customers by replacing Styrofoam with straw and hemp packaging. Landpack has long since proven that high-performance insulation can also be sustainable. From a crazy idea, we have become a technology company that sets the tone, with two production sites and renowned customers. At the same time, our logo, which dates to the days of the crazy idea, has always remained the same. We felt it was time for a new look that better expressed our values.
Resource efficiency, bioeconomy, and circular economy.
The company has been inextricably linked with these three terms since its inception. Now they will also become a core component of our new brand identity.
With its energy, the sun stands for the origin of life and is a symbol for the cycle of nature. Thanks to the power of the sun, our golden raw material straw grows by itself. After being used as packaging, biogas and nutrient-rich compost is made and returned to the fields, helping new plants to grow. This closes the natural cycle and keeps nature in balance. Cradle-to-cradle, like Mother Nature intended – that's what we stand for at Landpack.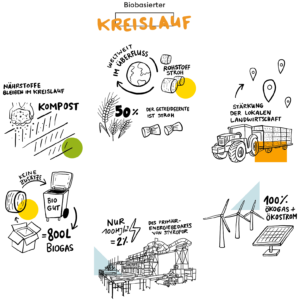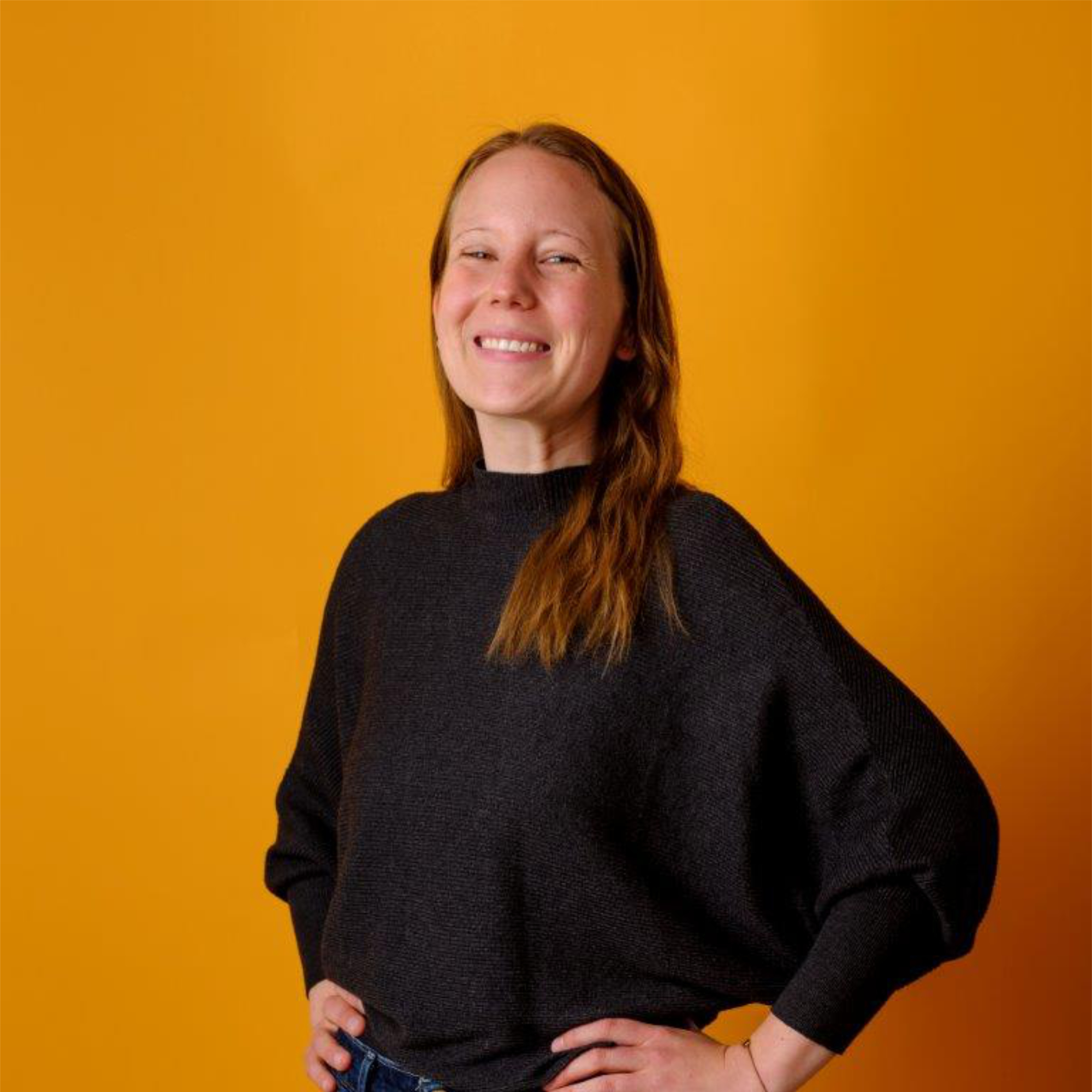 Maleen Scheible
Trainee Vertrieb, Marketing & Operations