Back
General
Podcast with Landpack: How winners think
15.05.2022 | by Maleen Scheible
The founder of Landpack, Dr Thomas Maier-Eschenlohr, talks to entrepreneur Christopher Bieber for an hour about Landpack's success story in the german podcast "So denken Gewinner".
The three podcast episodes are available on all popular streaming services and can be accessed via the Spotify links below, among others.
Part 1:
In the first conversation, it was talked about the origin of the idea and the founding of Landpack GmbH almost ten years ago. How, after much tinkering and experimentation, the raw material straw was found to be the ideal solution for Styrofoam replacement is told in this first part of the podcast series.
Part 2:
The second interview is all about Thomas' own work motivation, curiosity and visions. The fact that the topic of sustainability has become even more important in society over the last few years is exactly in line with the times.
Part 3:
In the third part, Thomas tells us how teamwork at Landpack works and which principles of personnel management are important. Furthermore, it is about good and bad decisions of the founder and which successes have been celebrated recently at Landpack.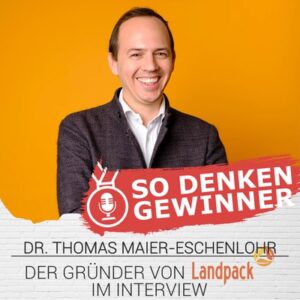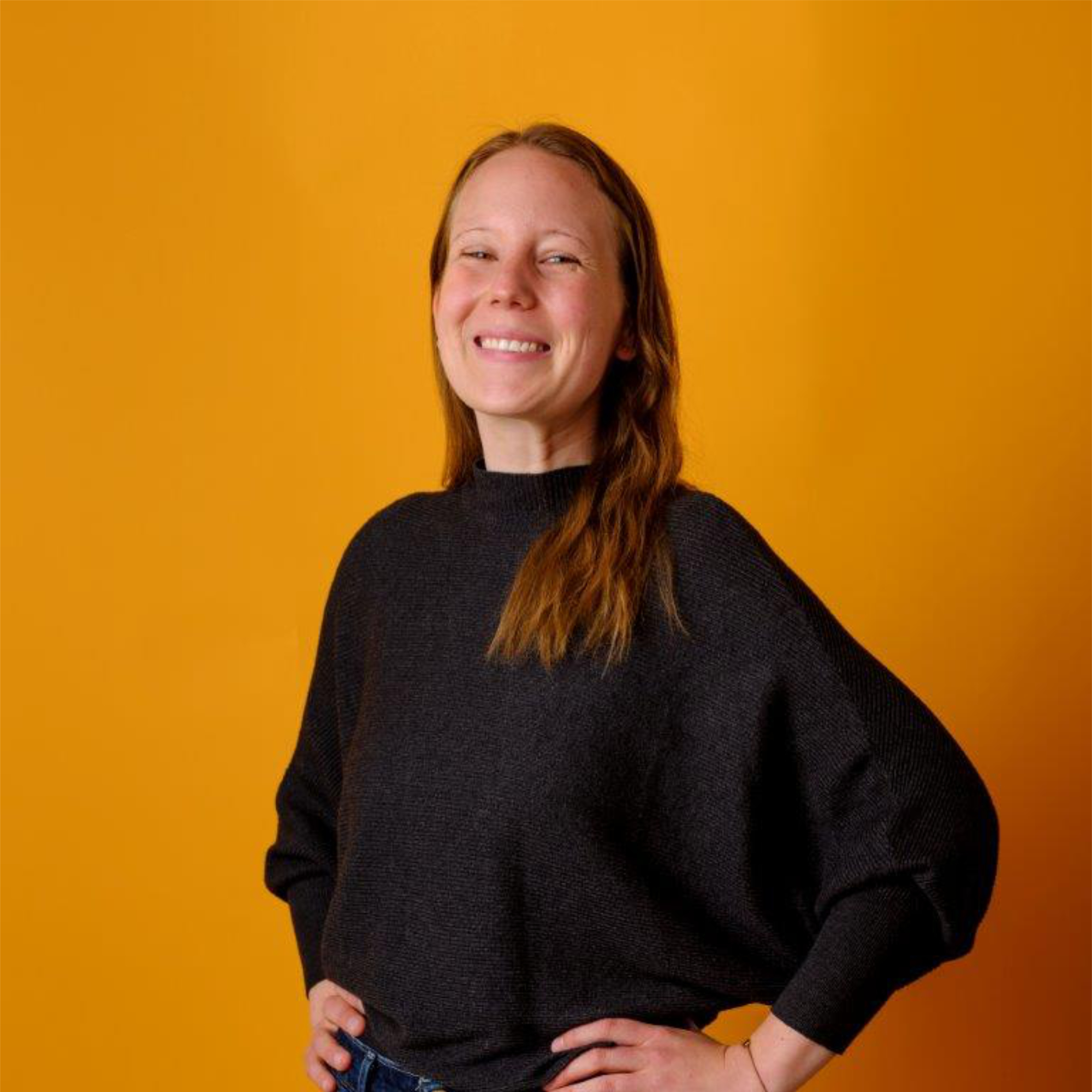 Maleen Scheible
Trainee Vertrieb, Marketing & Operations